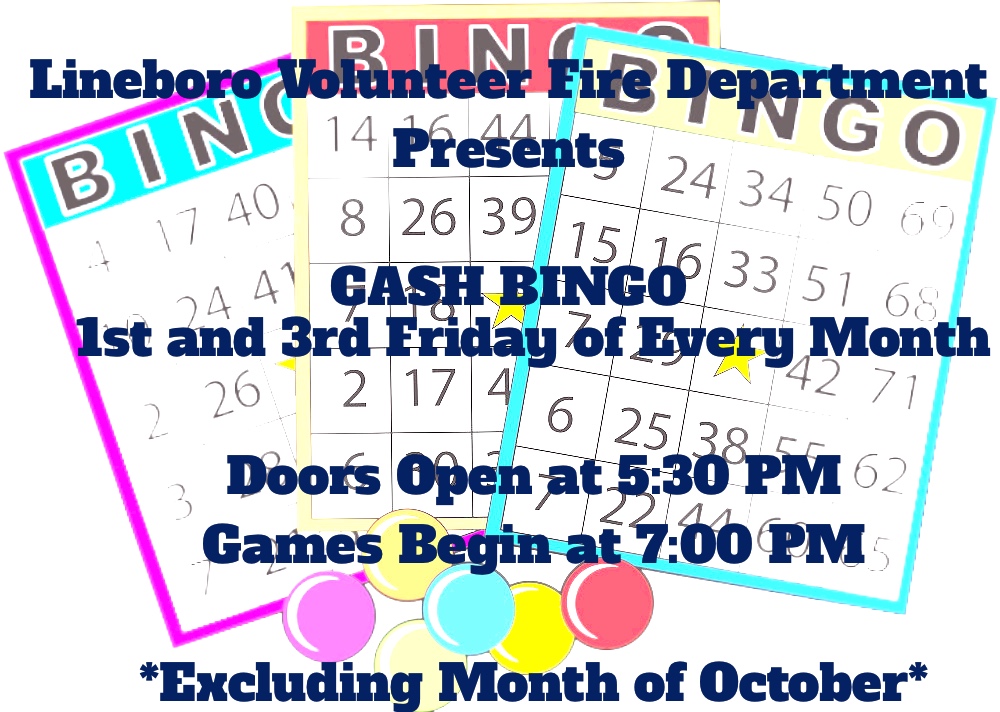 IMPORTANT ANNOUNCEMENT
Bingo is now back up and running. The bingo hall will be set up with social distancing in place and masks must be worn while moving around the building.
Beginning May 21st:
*Face masks are not required for individuals who are 14 days past full vaccination as of May 20th.
*Anyone not vaccinated is asked to wear masks, both patrons and bingo help.
*All plexiglass barriers will remain in place for limiting exposure.
*Food will still be delivered to tables.