There are currently no events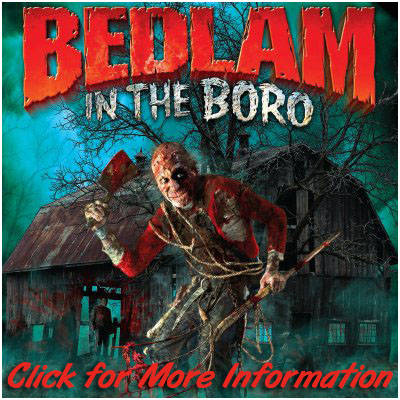 2019 Incidents
Fire
EMS
Jan
29
40
Feb
21
33
Mar
22
39
Apr
20
39
May
Jun
Jul
Aug
Sep
Oct
Nov
Dec
Total
92
151
Past Incidents
Fire
EMS
2018
269
471
2017
245
455
2016
286
523
2015
281
544
2014
331
520
2013
242
453
2012
252
493
2011
274
452
2010
274
472
Web Counters
Website Visitors
Since
January 1, 2011

Visitors Today
Jun 26, 2019

Welcome to Lineboro Volunteer Fire Department's official website

Carroll County Station 7, located in Lineboro, Maryland; a small town community situated along the Mason Dixon Line serving multiple counties and states

Upcoming Events

Click on the Image to the
Right For More Information
and How to Order Your Calendar!


Click Image for More Information

Cash Bingo

1st and 3rd Fridays, 5:30 PM

(Excluding the Month of October)

Department Updates:
Lineboro Personnel Provide Training to RVR Staff

EMS Captain Matthew Burgan, June 14

Today, members from Lineboro provided a Stop The Bleed training course to health staff members at River Valley Ranch. The staff members, who will fill roles from Camp Nurse to Life Guard, participated in the training that provided them with the knowledge and skills to recognize a life threatening hemorrhage, call for additional resources, and provide immediate treatment. Matt Burgan, Captain of ... (Full Story)




ATV Training

Administrator Brian Long, June 10

This past weekend, Lineboro volunteers participated in driver's training for our recently acquired ATV and trailer.... (Full Story & Photos)

Engine 73's Last Run

Administrator Brian Long, June 10

Last week, Engine 73 made its last run from station 7. Once off of the front apron, it began its journey via tractor trailer to the state of Texas where it will continue to provide fire suppression with Steele Creek Acres Volunteer Fire Department.

The Pierce Lance pumper tanker was purchased new by the department in 1991. Throughout the past 28 years, it served Lineboro and surrounding communities ... (Full Story & Photos)

Get Well Soon Donnie!

Administrator Brian Long, May 20

The volunteers of Lineboro are wishing for a fast and healthy recovery for CCVESA President and LVFD life member Donnie Fair!